Home
/
Frame My TV - Blog & News
Frame My TV - Blog & News
TV's Evolution in the Modern World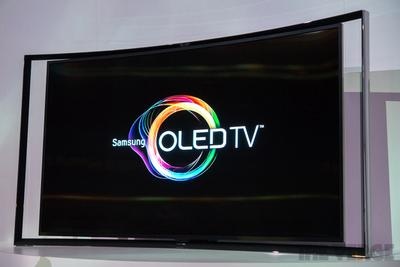 The television set has gradually intertwined itself with American culture, to the extent that what was once thought an extravagant entertainment device has become a universal fixture in United States homes. In recent entries, this blog has tracked the TV's evolution and rise to common usage in households—here's a further look at how TV has evolved to keep its edge over other up-and-coming electronic devices:

The Evolution of Modern TV
-By 1996, cable TV was thriving, and the television market began to expand its reach. The high-definition (HD) television set hit the market that year, and DVDs began to take the place of video cassettes on the market. The digital revolution had arrived, and it was indeed televised!
In 1999, TiVo introduced the digital video recorder (DVR) to the market. This device, capable of being pre-set to record shows at given times, eliminated one common obstacle between television programming and their audience—scheduling conflicts! The invention stuck and has since become commonplace.
In the early 21st century, flat panel TV screens began to rise in popularity, supplementing the growing HD TV craze with a new must-have television feature. As TVs became as essential to the American home as an oven or a microwave, middle-class customers in search of upgrades became a fertile market for designers of new TV technology.
In the mid-2000s, Netflix rose to prominence as a provider of streaming online video service, and became a major competitor to the standard television set. However, the demand for new mediums of video content gave rise to a boom in overall visual media consumption, which ensured that the television industry thrived more than ever!
The rise of the smartphone, which accelerated to a fever pitch after Apple's 2007 advent of the iPhone, led to increased consumption of television on mobile and handheld devices. Though the makers of TV shows rejoiced at this trend, makers of TV sets had to get back to work and set themselves apart from the competition again!
The commercial availability of UHD (ultra high-definition television), traced to around 2012, is the latest major step forward for the television set industry. These breathtakingly detailed displays are being extensively researched and developed, and, though a bit expensive at the moment, are likely to become the next generation of television technology—following in the steps of preceding revolutions, such as DVD, Blu-Ray, HD, and flat-panel.
What does the future hold for TVs? Only time will tell! But how does your TV stand at the present? Frame My TV can make it a great fit in any room, anytime—find out more today!