Frame My TV - Blog & News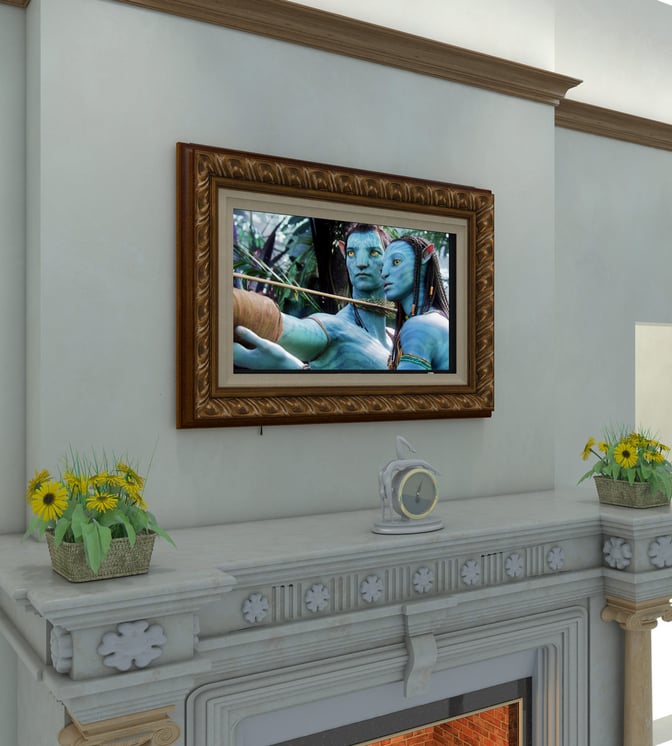 According to an article in Slate, titled, "Cable TV is Dying, and College Kids are Killing It," TV subscriptions were on pace to decline for the first time in 2013. Writer Will Oremus credits this...
Continue reading
As reported by the Boston Globe, the Massachusetts Gaming Commission voted to approve awarding the Greater Boston Area's only casino license to our esteemed client, Wynn Resorts, on Tuesday. We're...
Continue reading