Frame My TV - Blog & News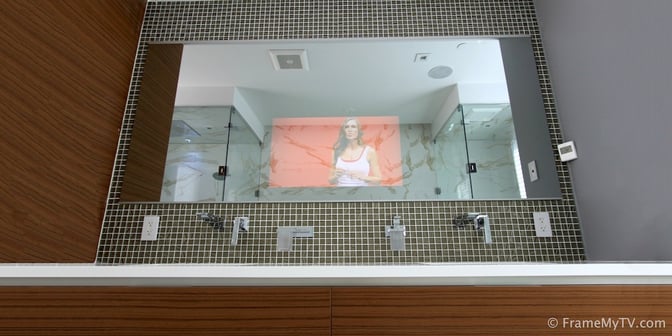 When we think of televisions in the bathroom, we often think of luxury. We think of convenient entertainment. For example, we picture bathroom mirror TVs, allowing us to watch our favorite shows...
Continue reading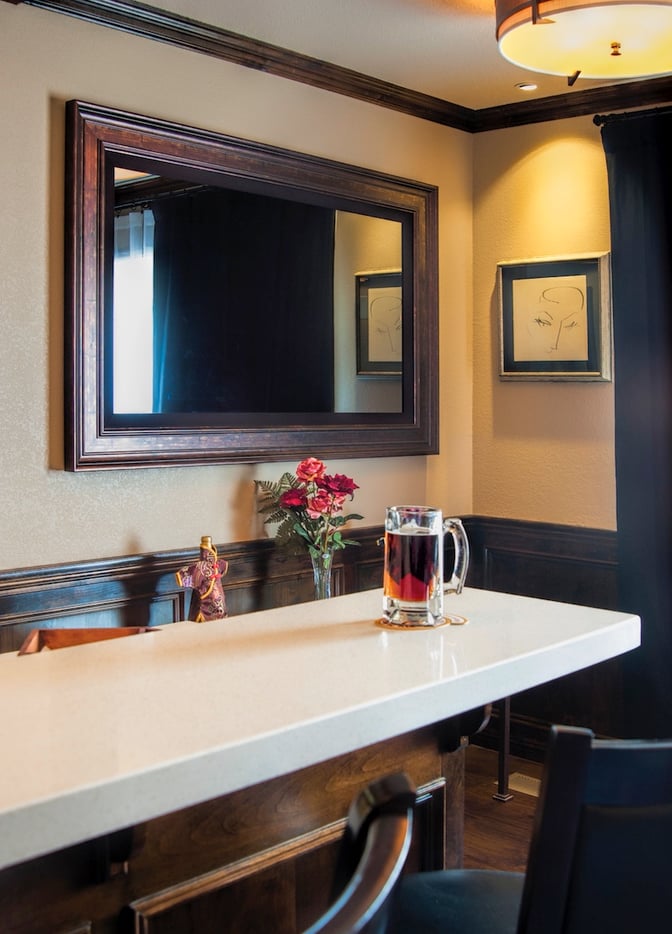 TV technology is evolving rapidly. Attendees of the International Consumer Electronics Show 2014 got to see this first hand. According to an article by Brier Dudley of the Seattle Times , one of the...
Continue reading